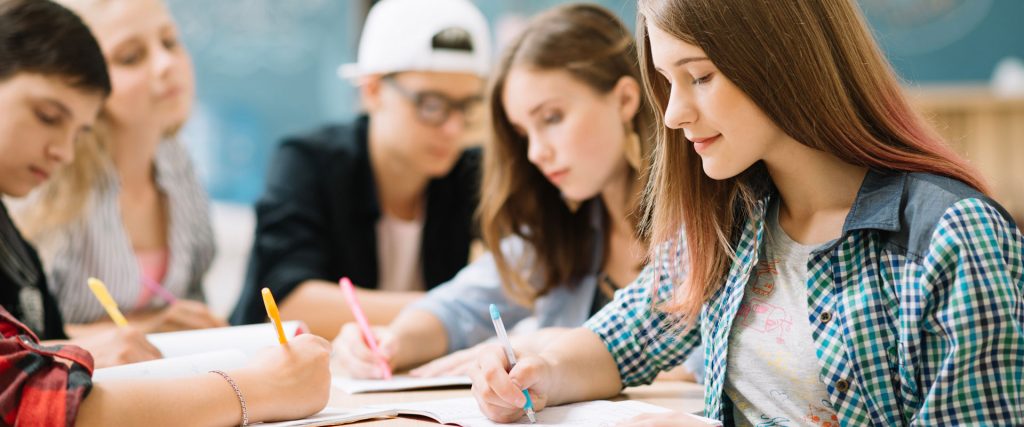 VIDEO LECTURES & MOCK TEST
VIDEO LECTURES & MOCK TEST
VIDEO LECTURES & MOCK TEST
VIDEO LECTURES & MOCK TEST
VIDEO LECTURES & MOCK TEST

Video Lectures-200+
Homework assignment with video solutions
Sectional Tests – 20
Topic wise Tests – 80
Prelims – 20
Mains – 10
Validity- 24 Months
Lectures in Hindi + English
E-Books
Practice Questions- 4800

Video Lectures-200
Homework assignment with video solutions
Sectional Tests – 40
Topic wise Tests – 80
Prelims – 20
Mains – 10
Validity- 12 Months
Lectures in Hindi + English
E-Books
Practice Questions- 4800

Video Lectures-200
Homework assignment with video solutions
Sectional Tests-  40
Topic wise Tests-  80
Prelims – 20
Mains – 10
Validity- 12 Months
Lectures in Hindi + English
E-Books
Practice Questions- 4800
Video Lectures-200+
Homework assignment with video solutions
Sectional Tests – 20
Topic wise Tests – 80
Prelims – 10
Mains – 5
Validity- 6 Months
Lectures in Hindi + English
E-Books
Practice Questions- 4800

Video Lectures-200+
Homework assignment with video solutions
Sectional Tests – 20
Topic wise Tests – 80
Prelims – 3
Mains – 3
Validity- 6 Months
Lectures in Hindi + English
E-Books
40+ Video lecture
80+ tests
800+ questions
70+ Video lecture
40+ tests
2000+ questions
40+ Video lecture
80+ tests
800+ questions
IIKD is the leading institute for competitive exam preparation. We are among the students most looked-after learning platforms and India's fastest growing educational firm. Last two consecutive years IIKD received two prestigious awards REAA (2018) for Best Teaching Methodology & GEEA (2019) as the best Institute for competitive Exams.
Through IIKD Digital Gurukul, We provides online training with a full Education Kit for all aspiring banking learners who are preparing for SBI, IBPS, RRB, RBI and other competitive exams likes SSC, Railways & MPSC. The content can be accessed from any device, anytime, anywhere.
We provides the best online bank coaching with updated material of all subjects like Quantitative Aptitude, Reasoning, English, General Science, General Awareness for all competitive exams. We also update current affairs on regular basis for all Banking Exams, SSC, Railway & MPSC Exams.
Bank Exams are the most looked after exams in India to hire applicants for various positions. A sudden burst has been observed in the amount of applicants taking bank exams in recent years. This has resulted in an rise in this examination's level of competition. As a result, applicants appearing for exams such as IBPS PO, IBPS Clerk, SBI PO, SBI Clerk, NABARD, RBI Grade B, RBI Assistant, any competitive exams require comprehensive coaching to improve their abilities. We discovered it necessary to modify our teaching methods by demonstrating online bank coaching classes through 'IIKD Digital Gurukul' in the form of online banking course to assist applicants to prepare rationally for these exams.
We regularly update our current affairs section for our students to update them on the recent important national as well as international news, awareness of banking and financial updates. This will ensure success in IBPS PO, IBPS Clerk, SBI PO, SBI Clerk, IBPS RRB, RBI Grade B, RBI Assistant and other competitive examinations. IIKD Digital Gurukul helps you to evaluate your preparation for the bank exams by comparing your efforts with the difficulty level of various sections of exams &reviews. It is possible to crack any  exam be it IBPS PO, SBI PO, IBPS Clerk, SBI Clerk, RBI Grade B, RBI Assistant, SSC, Railway NTPC, MPSC with your dedication and our teaching methodology which is The BEST in the industry
Competitive Exams Covered
Finally an online course that incorporates all of the key elements required for crack Bank Exams. Amazing experience with IIKD Digital Gurukul, the way you had made difficult concepts easy that was mesmerizing. Online tests are updated & as per recent pattern. Thanks IIKD for such wonderful course.


Its truly a 'Digital Gurukul'. Lectures, Homework Assignments, Topic wise Tests, Sectional Tests, Prelims, Mains … what more we need ?... Thanks IIKD Digital Gurukul .







Excellent!!! This is the best among all the offerings I have gone through. The tests are very relevant and have very good solutions and analysis. Excellent study material for preparations. Video lectures of IIKD Digital Gurukul are awesome, its fill like we are seating in the classrooms ! Thanks IIKD Digital Gurukul for training me perfectly


I didn't even imagine that I will be able to clear IBPS Clerk exam . My parents are very happy after my placement in Corporation Bank. This happened only due IIKD Digital Gurukul ! Thanks IIKD for your online platform, I am sure like me many students are giving you blessing for such a wonderful platform.