IBPS Clerk Demo Lecture
Reasoning
SBI Clerk Demo Lecture-
Maths
Video Lectures-200+
Homework assignment with video solutions
Sectional Tests – 20
Topic wise Tests – 80
Prelims – 10
Mains – 5
Validity- 12 Months
Lectures in Hindi + English
E-Books

Video Lectures-200+
Homework assignment with video solutions
Sectional Tests – 20
Topic wise Tests – 80
Prelims – 10
Validity-  Months
Lectures in Hindi + English
E-Books
Practice Questions- 4800

Video Lectures-200+
Homework assignment with video solutions
Sectional Tests – 20
Topic wise Tests – 80
Prelims – 10
Mains – 5
Validity- 12 Months
Lectures in Hindi + English
E-Books

Video Lectures-200
Homework assignment with video solutions
Sectional Tests-  40
Topic wise Tests-  80
Prelims – 20
Mains – 10
Validity- 12 Months
Lectures in Hindi + English
E-Books
Practice Questions- 4800
Use Coupon code- IIKDCLERK

Video Lectures-200+
Homework assignment with video solutions
Sectional Tests – 20
Topic wise Tests – 80
Prelims – 10
Mains – 5
Validity- 12 Months
Lectures in Hindi + English
E-Books
Get Ready for Your Dream Job in Government Sector

Online bank coaching classes
IIKD is the leading institute for Online Bank Coaching. We are among the students most looked-after learning platforms and India's fastest growing educational firm. Last Two consecutive years IIKD received two prestigious awards REAA (2018) for Best Teaching Methodology & GEEA (2019) as the best Institute for competitive Exams.
The Banking sector in India has grown tremendously in the recent past and has always been one of the most significant destinations for employment. This sector has turned up as a rising sector in India. Since the year 2001 banking sector index has raised at an annual rate of over 51percent. The competition among the Banking Candidates will get more challenging day by day.
IIKD's Online Bank video Courses unite immense learning sources and guidance for the candidates. Through IIKD Digital Gurucul, we provide online bank coaching Classes with a full Education Kit for all aspiring banking learners who are preparing for SBI PO, SBI Clerk IBPS PO, IBPS Clerk RRB, RBI. The content can be accessed from any device, anytime, anywhere.
We provide the best online bank coaching with updated material of all subjects like Quantitative Aptitude, Reasoning, English, General Science, General Awareness for all competitive exams. We also update current affairs on regular basis for all Banking Exams, SSC, Railway & MPSC Exams.
SBI PO online coaching by iikd Gurucul plays a prominent role in the progress of your SBI PO preparation. Through SBI PO online classes you can get all information at your own pace under flexible time.
th
The study material for Online Bank Coaching
Through our online video course for SBI PO, IBPS PO, you will get
Video Lectures-200+
Homework assignment with video solutions
Sectional Tests – 20
Topic wise Tests – 80
Prelims – 20
Mains – 10
Validity- 24 Months
Lectures in Hindi + English
E-Books
Practice Questions- 4800
 Through this material, you can practice and make your base strong for each subject through our online bank coaching course.
Let us see what the benefits of online bank coaching are-
Get complete study material for all Competitive Exams in one place.
Saves time and money as well.
You can watch the video several times for better understanding.
Enhance your Exam preparation by giving a Mock test.
Learn Smart tips and tricks and shortcut methods for solving certain problems.
We regularly update our current affairs section for our students to update them on the recent important national as well as international news, awareness of banking, and financial updates. This will ensure success in IBPS PO, IBPS Clerk, SBI PO, SBI Clerk, IBPS RRB, RBI Grade B, RBI Assistant, and other competitive examinations. IIKD Digital Gurucul helps you to evaluate your preparation for the bank exams by comparing your efforts with the difficulty level of various sections of exams & reviews. It is possible to crack any exam be it IBPS PO, SBI PO, IBPS Clerk, SBI Clerk, RBI Grade B, RBI Assistant, SSC, Railway NTPC, MPSC with your dedication and our teaching methodology which is The BEST in the industry.
Competitive Exams Covered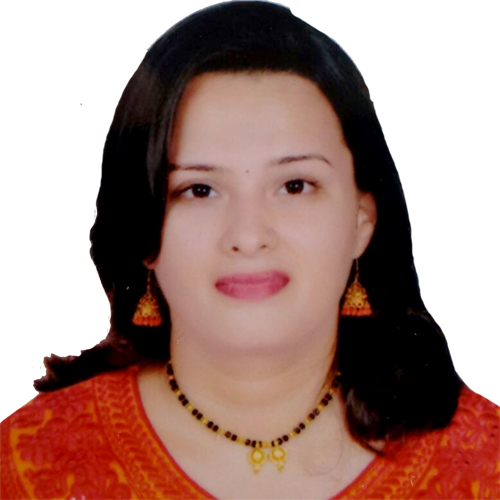 Shalaka Raje
Oriental Bank of Commerce
Finally an online course that incorporates all of the key elements required for crack Bank Exams. Amazing experience with IIKD Digital Gurukul, the way you had made difficult concepts easy that was mesmerizing. Online tests are updated & as per recent pattern. Thanks IIKD for such wonderful course.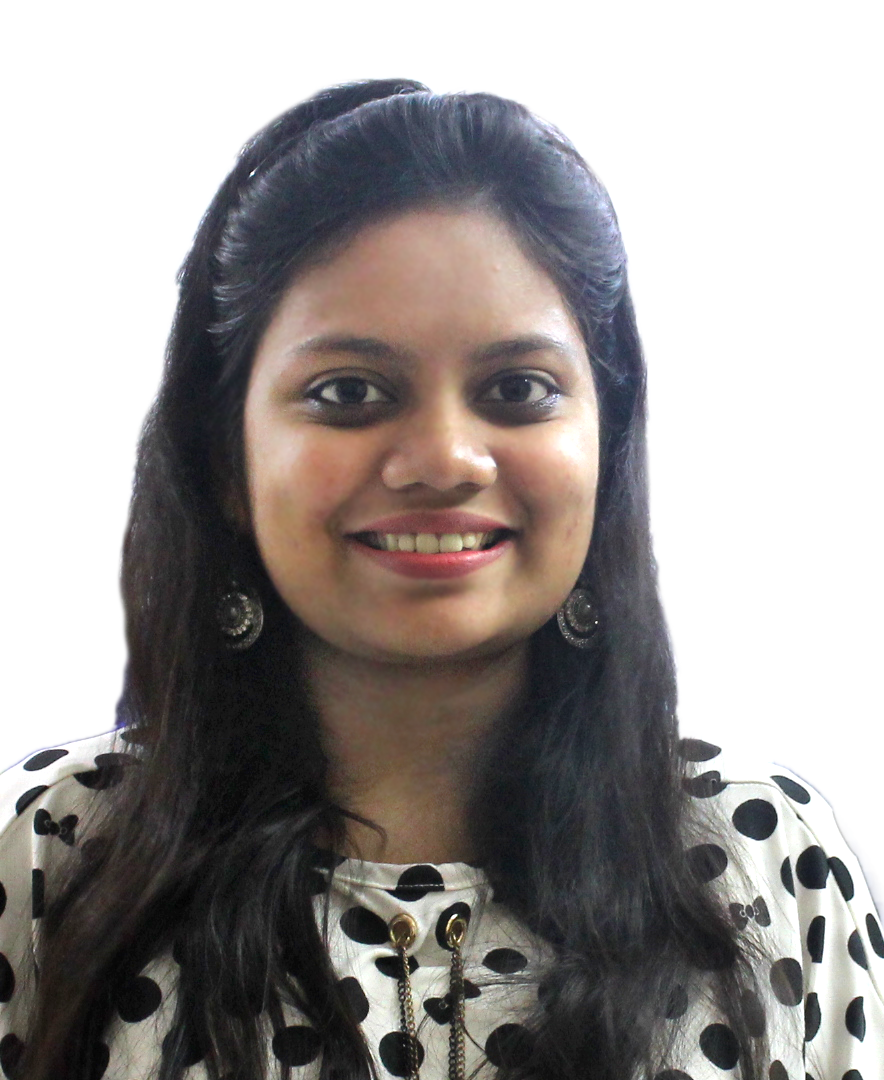 Mukta Motegaonkar
Bank of Baroda
Its truly a 'Digital Gurukul'. Lectures, Homework Assignments, Topic wise Tests, Sectional Tests, Prelims, Mains … what more we need ?… Thanks IIKD Digital Gurukul.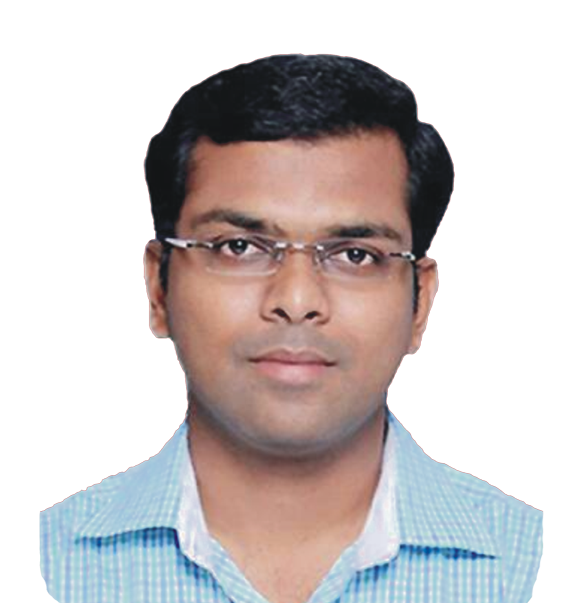 Pratik Patil
Bank of Baroda
Excellent!!! This is the best among all the offerings I have gone through. The tests are very relevant and have very good solutions and analysis. Excellent study material for preparations. Video lectures of IIKD Digital Gurukul are awesome, its fill like we are seating in the classrooms! Thanks IIKD Digital Gurukul for training me perfectly.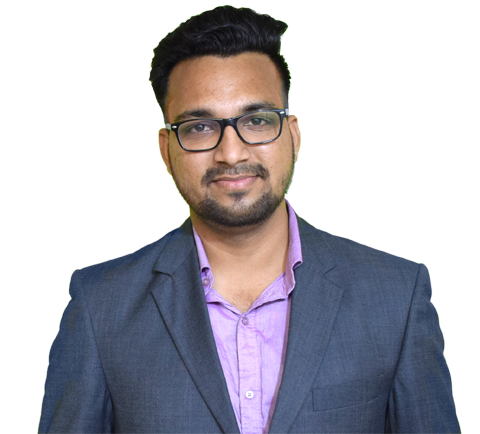 Mohd. Ashraf
Corporation Bank
I didn't even imagine that I will be able to clear IBPS Clerk exam . My parents are very happy after my placement in Corporation Bank. This happened only due IIKD Digital Gurukul ! Thanks IIKD for your online platform, I am sure like me many students are giving you blessing for such a wonderful platform.